Baked Goods
MONTREAL BASED.
HOME MADE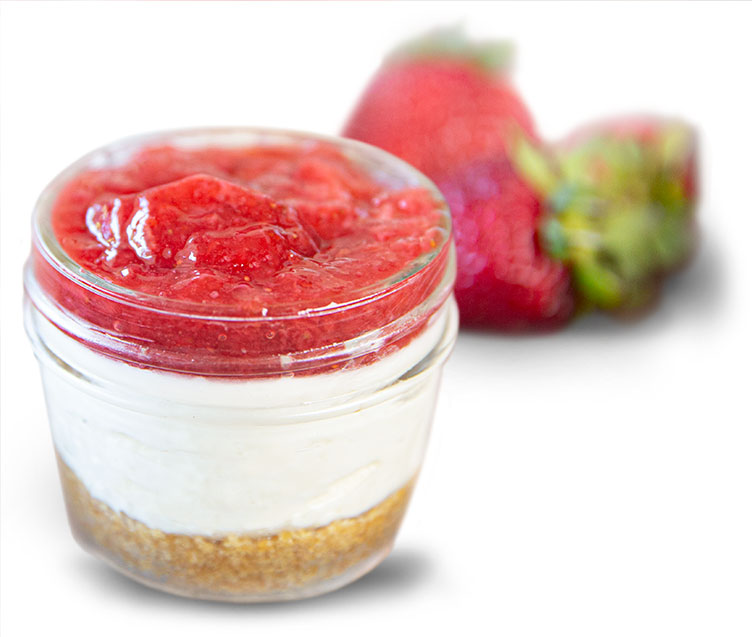 Check out our scrumpchy jars
Our Jars get better with time. There aren't many desserts that get better after a few days but with a lid to each dessert and the small amount of humidity inside makes each cake a little more moist and slightly more dense and rich. It sounds silly, but come day 3 you'll want to bathe in them.
Check out our scrumpchy Babka
"You Can't Beat a Babka!"
Jerry Seinfeld from the dinner party episode
Baking a babka is no casual undertaking. The Eastern European yeast-risen coffee cake has 14 steps and takes all day to make. But the results are worth every  second – with a moist, deeply flavored brioche-like cake wrapped around nutella or cinnamon filling.