Giant Cookies for a Cookie Monsters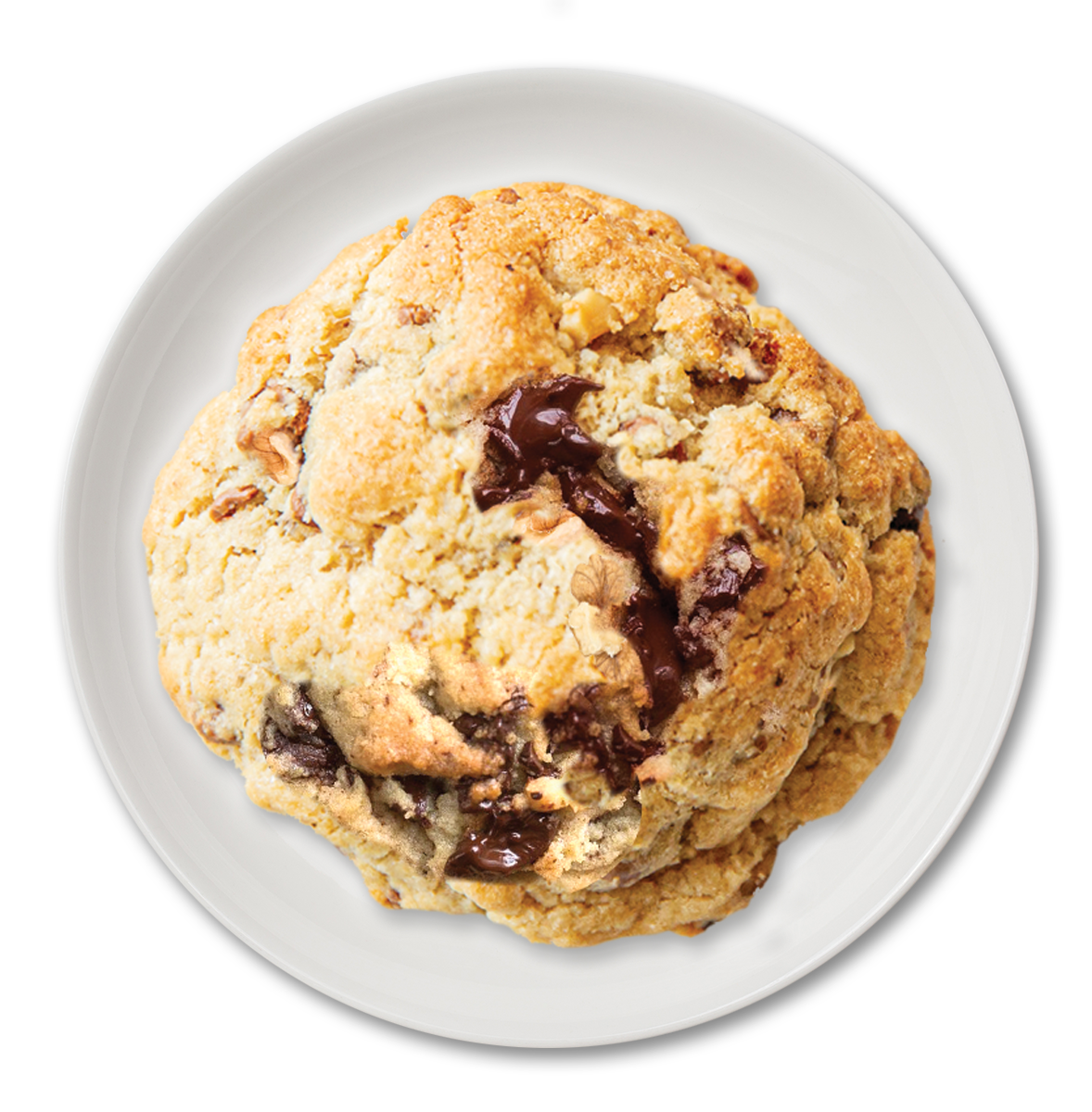 LOCATION IS WEST ISLAND. Crosse streets Rue Antoine-Faucon & Budge, Pierrefonds west (H9K). Full Address will be send after order.
In your cart select pick up and pick up date and time.  All orders are baked fresh prior to pick up,  Let me know If you cannot make it on time.