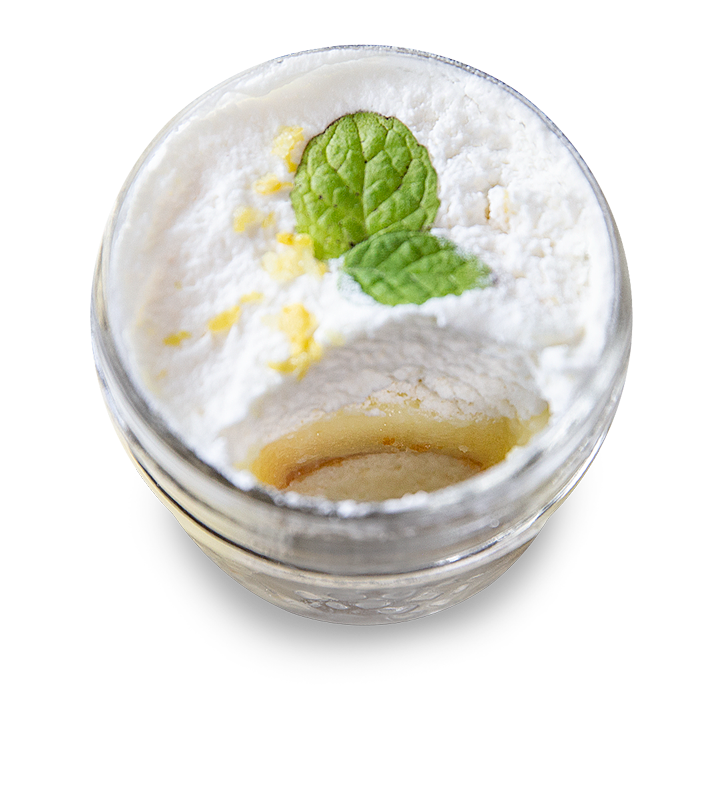 Cake in a jar turns a mini dessert into an adorable and portable treat.
If you're looking for a creative way to serve individual cakes, look no further than those Cakes in a Jar. Cute and delicious dessert, jars for charming food gift ideas during the holiday season, small events, big event or easy snack carriage!
***Some flavours are offered in only one size.
We offer jars for events like Weddings,

Baby shower

,
Sweet Sixteen and more… 
No Results Found
The page you requested could not be found. Try refining your search, or use the navigation above to locate the post.