Full/Winter
Menu //
Our menu fits families with young kids, older kids and the parents.
With today's busy schedule, it's hard to find the time to prepare home cooked meals for your family. It's so frustrating taking time to go to the store, picking the perfect ingredients and throwing them away a week later because you couldn't find the time to cook and in the end we find ourselves reaching for that fast rice packet or stopping at a fast food on the way home.  
Our prepared healthy meals taste amazing, and are priced competitively. Now you can relax on Sunday, read a book or watch movie with the kids instead of cooking for the week ahead. Order our food and have a  peace of mind that your meals will be healthy and fresh that all youir family will LOVE.
We deliver delicious, healthy, and affordable meals for you and your family on a weekly basis! Meals are delivered fresh, never frozen.
Please feel free to contact us if you have any questions.
Favorites
What We're Known For //
Mom's Zuccini Quiche
Melt in your mouth zucchini quiche with crisp crust. Tastes so good hot and cold!
This Quiche is perfect for breakfast, lunch, or light dinner. Add your favorite salad to go along.
Italian Mini Meatballs 
These Italian meatballs use a standard mix of ground beef and ground pork, with added flavor from parsley, garlic, and dried herbs.
Orange Soup
This soup is an amazing, thick, creamy, smooth, deliciousness. It's all in the color! Orange soup is made of orange veggies and strong flavors. Perfect for cold winter nights or just about any time.


orange vegetable soup:  1 L / 8$
Orange soup is made of orange veggies: Carrots, Sweet Potatoes & Sqush.

Bean Soup: 1 L / 8$
Thich and hearty white beans soup.
If you're looking for more vegan soup recipes that are going to fill you up and give you energy, this Mediterranean White Bean Soup is definitely one to try!

Krupnik Polish barley soup: 1 L / 8$
This creamy, rich, hearty and comforting mushroom soup is the perfect choice for you. 

zucchini soup: 1 L/  8$
Creamy, warm, delicious Zucchini Soup

Potato and leek soup: 1 L/  8$
Potato Leek Soup is the ultimate comfort food. Fragrant leeks are simmered with potatoes and chicken stock. Add in some cream and emulsify for a flavorful soup that you'll want to enjoy all year long.

Middle estern 
Beef or Chicken Meatballs 
20$ (Price for 12- good for 4 people)
Mediterranean Meatballs. Ground beef meatballs in tomato mediterranean style sauce.
Italian Meatballs / 20$
(Price for 12 – good for 4 people)
Meatballs cooked in tomato sauce.
Those beef meatballs are juicy and they're perfect for family meals on top of spaghetti! Your kids will LOVE it to,
bolognese sauce /  20$
(Price for 1 Liter – good for 4 people)
Meat-based Italian sauce.
Beef  Meatballs With Sautéed Onions and BBQ/ 20$
(Price for 1 Liter – good for 4 people)
These Barbecue Meatballs are delicious and tangy thanks to an easy homemade barbecue sauce and fried onions.
Chicken and Vegtable patties / 14$ (Price for 12)
Juicy Chicken Patties. The best ground chicken patties ever! So good and even picky eaters love them.
Hungarian Goulash / 15$ 1 Liter Box
Hungarian Goulash is a delicious beef stew (or soup) with a rich paprika seasoned broth. This delicious dish is warm and comforting, perfect for a cold weather day.
Serve this over noodles, our rice or with a side of bread or Biscuits to sop up any of the broth left in your bowl.
MEAT-FILLED BLINTZES / 24$ (min order 12)
Beef Blintzes. A blintz is a popular traditional Jewish filled pancake of Ashkenazi Jewish origin, similar to a crepe. Blintzes can be filled with various filling.


Mujaddara

/ 10

A fragrant Mediterranean meal made with lentils and rice. In Israel, people love the combination of lentils and rice with fried onions.

Rice and Noodle Pilaf / 12
A staple in Middle Eastern cuisine, Rice Pilaf is made with vermicelli noodles toasted in oil. This is a great side dish to any meal.

Israeli couscous warm / 14
Israeli couscous is a type of toasted pasta shaped like rice grains. Israeli couscous are bigger than regular couscous, with a soft, chewy texture.

Israeli couscous cold Salad / 14
Israeli couscous mix with red peper, onions, cucumbers and parsly. Dressed with olive oil and lemon.

RIce / 6
Amazing white rice.

Chocolad chip Cookies/ 10
Chewy Chocolate Chip Cookies.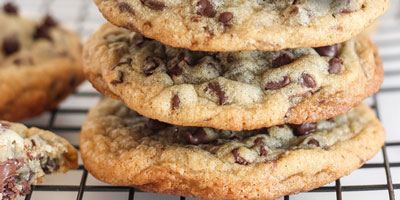 Jam Square / 12
Jam Squares are an old-fashioned favourite.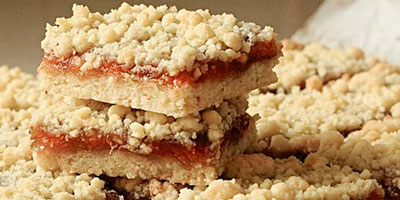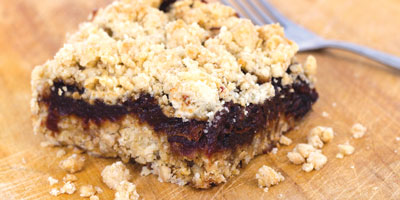 Stuffed Butter Cookies / 5
Nutella Stuffed Butter Cookies!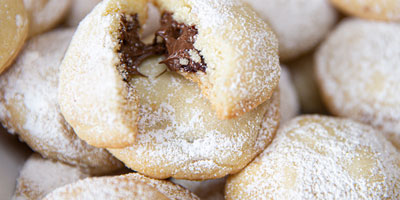 Pecan Square / 5
With a buttery shortbread crust and rich caramel-pecan topping, these pecan squares are just to die for.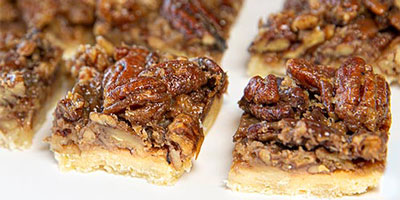 Join
Get Menu Updates
Donec rutrum congue leo eget malesuada. Nulla quis lorem ut libero malesuada feugiat. Vestibulum ac diam sit amet quam vehicula elementum sed sit amet dui. Vivamus magna justo
Business Info
We Can't Wait to See You!
Visit Us
1234 Divi Avenue, #1000, San Francisco, CA 23513
Email Us
information@divibistro.com